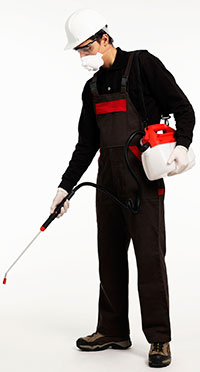 No matter what type of business or industry, 5 Star Pest Control has the pest management programs, the expertise, the experience and the integrity to meet your company's commercial pest control service needs. The importance of pest control, exclusion services and pest management services for commercial and industrial businesses of all sizes cannot be overstated.  From hotels and motels to restaurants and food processing plants, manufacturing facilities or medical offices, general business offices, warehouses and storage facilities. to multi-housing units, they all share one common problem, – finding effective and successful treatment from pest invasions. Many commercial establishments have suffered great losses of product and revenue as well as damaged reputations as a result of infestations of pests. At 5 Star Pest Control & Cabin Care in Grand Rapids, MN, we tailor our services and frequency to meet the individual requirements and needs of each business.
5 Star Pest Control provides:
Bird Control
Exclusion Services
Fly Control
Mosquito Control
Rodent Control
We Service the Following Commercial Sectors
Foodservice Pest Control
Restaurants Pest Control
Supermarkets & Grocery Pest Control
Hotels & Lodging Pest Control
Resorts & Cabins Pest Control
Retail Stores Pest Control
Manufacturing Facilities Pest Control
Distribution Centers Pest Control
Office Pest Control
Warehouse Pest Control
Storage Facilities Pest Controls
Schools/Colleges Pest Control
Hospitals & Clinics Pest Control
Golf Courses Pest Control
Property Management Pest Control
Apartment Buildings Pest Control
Sports Centers/Arenas Pest Control
Municipal Buildings Pest Control
5 Star Pest Control takes the time to understand your business and processes, working as a partner to design, develop, strategize and implement our integrated programs. Our focus is to provide total pest control solutions using the latest industry tools available while taking care to protect the environment.  Give us a call today at 218-326-2192 or click here to fill out our online form.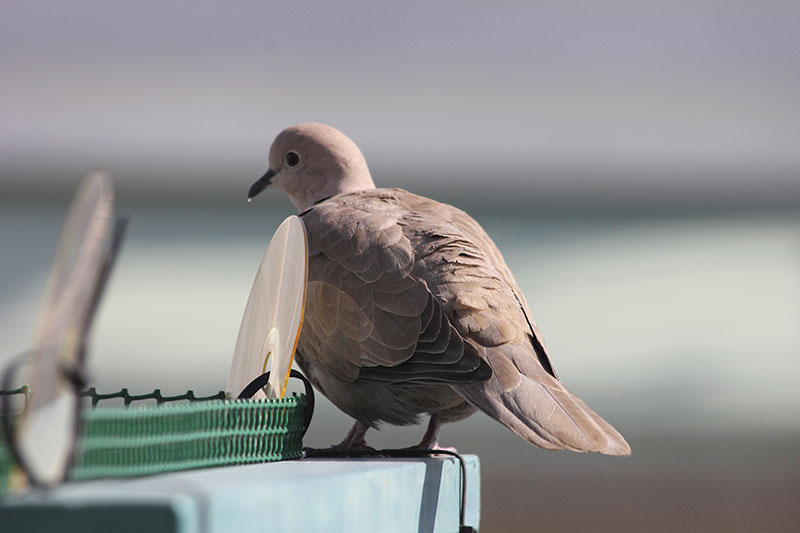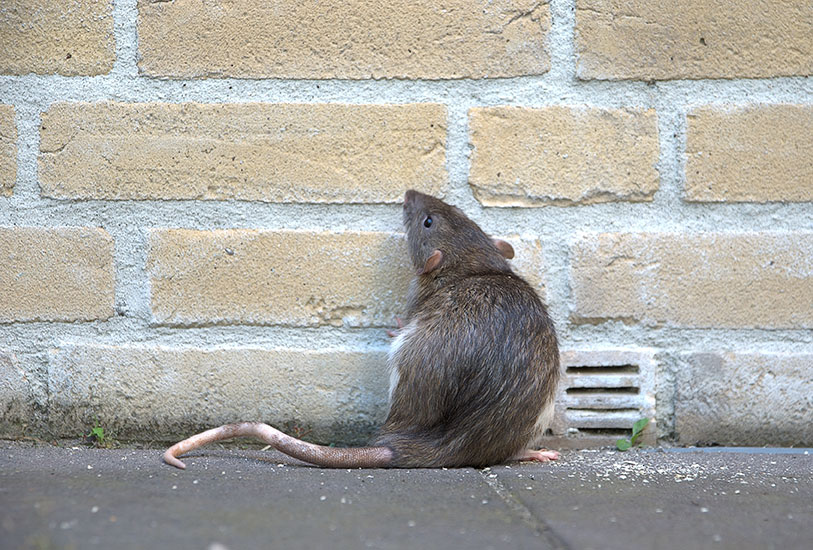 ---
We Care About the Environment
We believe pesticides can be minimized in and around your business without compromising the effectiveness of treatments. We apply pesticides only as necessary. And even then, choosing the best material is important to us. We prefer low odor or no odor materials, non-staining, less toxic materials that are easy to mix and apply. We use baits and materials targeted to a specific pest.